The law firm of Sergio J. Siderman is a legal firm dedicated exclusively to immigration law.
If you are not a citizen of the United States, then you need an immigration lawyer to avoid or solve problems with the government of this country. Whether you want to come temporarily or permanently to the United States or are already living in this country, we can help you understand the maze of immigration laws.
The legal immigration system of the United States is unique in the world due to its complexity and dimension, even more so after the creation of the Department of Homeland Security in 2003. Now more than ever, it is essential to proactively address these problems that could seriously affect your future.
Get in touch with one of our lawyers today, do not wait any longer. We are here to help you become a citizen or resident of the United States, to obtain different types of immigration benefits and visas, and to assist you in defending your rights before the Immigration Court.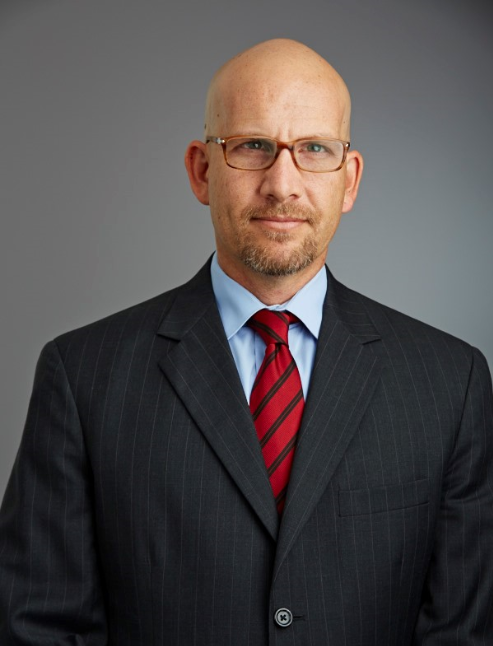 Sergio Jose Siderman, the main Immigration America lawyer and former Commissioner of the City of Los Angeles, has dedicated his career to fulfilling the dreams of immigrants who live and work legally in the United States. Lawyer Sergio José Siderman was born and raised in Argentina. He lived there until 1976, when his family was forced to forcibly leave the country, due to death threats from the then military government.
Sergio and his entire family left the country with only the clothes they were wearing and sought asylum in the United States. Sergio is a well-known lawyer in Los Angeles and helps his clients obtain legal status in the United States. Sergio has worked for the Governor of California (Wilson), the Senator of California (Seymour), the Mayor of Los Angeles Antonio Villaraigosa, and the Mayor of Los Angeles Eric Garcetti. Sergio is a licensed attorney from California in Rule and speak Spanish fluently. Sergio has practiced law for the past 21 years, representing clients in state and federal courts. He is also an authorized instructor of Continuing Legal Education. Sergio received his law degree from the Law School of Cornell University and also holds a B.A. in political science with honors from USC (the University of Southern California).