We at the Law Offices of Sergio J. Siderman provide the highest-quality legal representation for those seeking to obtain citizenship in the United States. Our team of experienced immigration lawyers will help you fill out green card applications, resolve issues with the Department of Homeland Security, and access the services you and your loved ones need to pursue the American Dream.
Having emigrated to America from Argentina in 1976, Sergio J. Siderman knows the importance of successfully naturalizing as a U.S. citizen. We've represented those seeking legal residency and citizenship in the U.S. for over 30 years. Offering services in both Spanish and English, our team of experienced green card lawyers and immigration attorneys make it our priority to keep families together and provide them with a foundation for success in the United States.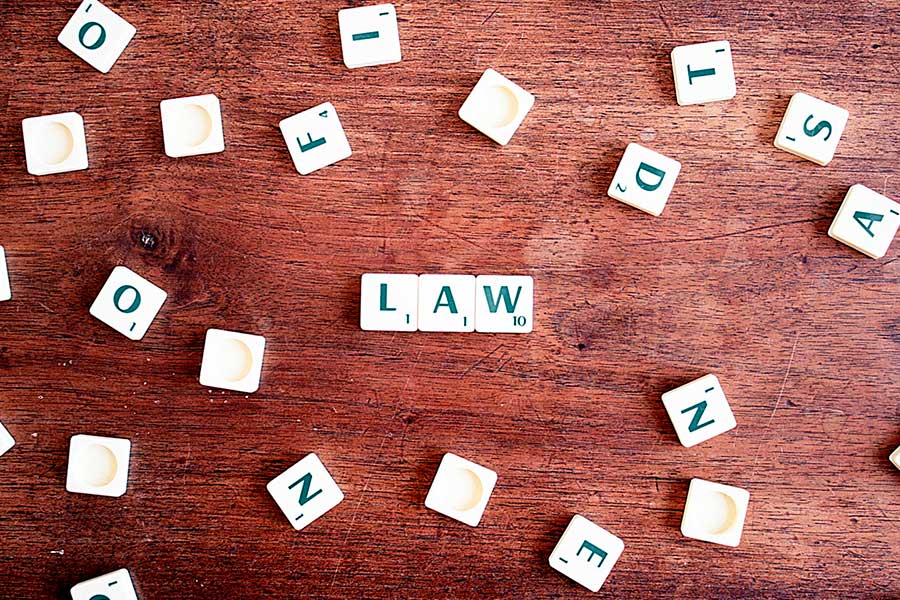 We have a long track record representing immigrants and asylum seekers in the American justice system. Our lawyers will help you contest charges from Immigration and Customs Enforcement (ICE) officials and use the legal system to your advantage. Through the hard work of our talented staff, we've achieved successful outcomes in more than 500+ cases, helping thousands of undocumented Latin Americans combat unjust allegations, win political asylum, and become naturalized as U.S. citizens.
Our staff provides expert consulting on green card applications and citizenship documents. We help you process forms that will enable you to obtain visas, work permits, and other services provided by the City of Los Angeles and State of California. We believe that there is a path to citizenship for every client, and we will work tirelessly on your behalf to provide top-quality legal representation until you get there.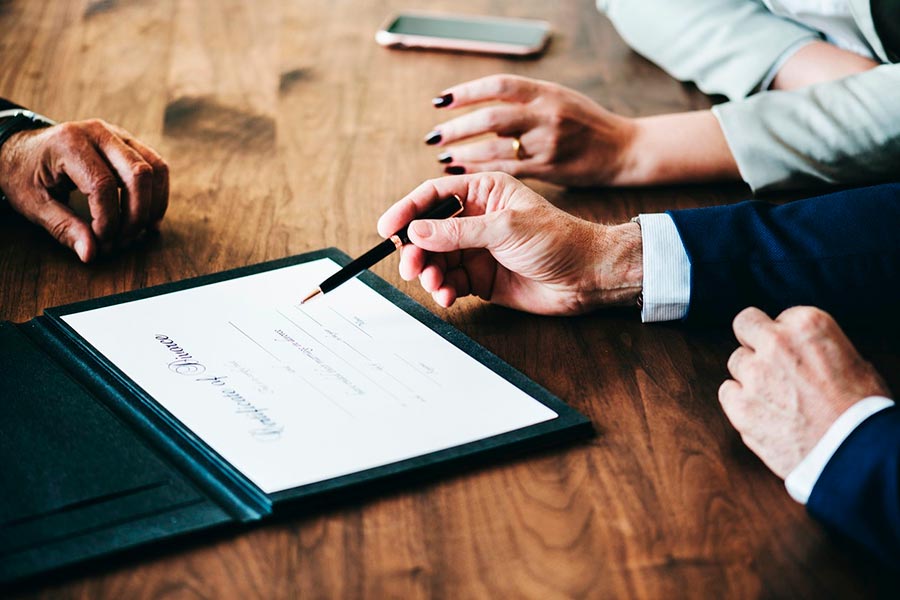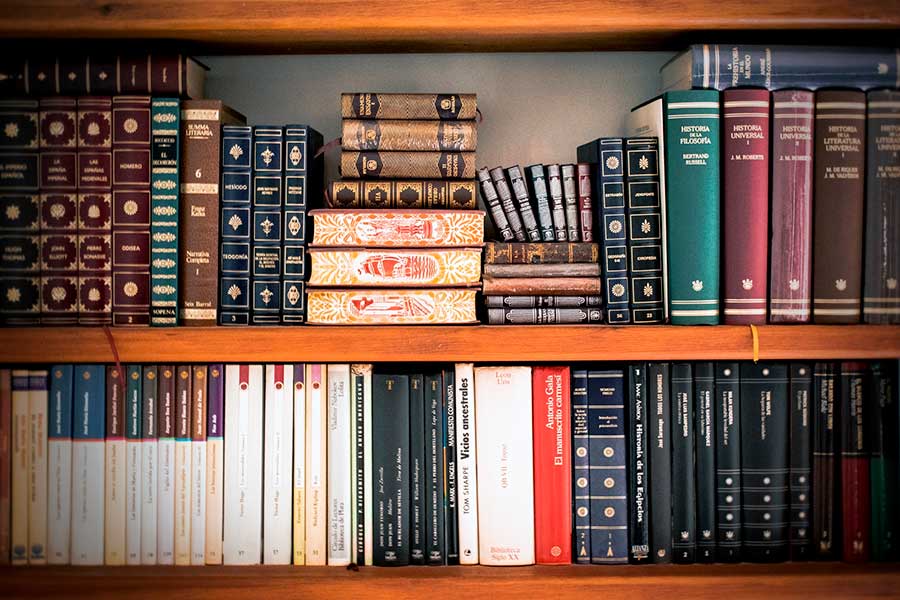 We understand how important it is to prevent unjust deportations and keep families together. If you or a loved one know someone who has been detained by Immigration and Customs Enforcement, we can help you find the facility at which they're detained and work with the legal system to get them out. Our clients can rely on our experienced, compassionate services to help them find just outcomes for all immigration issues.